Information
Disruptors
---
A TED-style event featuring UMD alumni sharing insights on the opportunities and consequences of the information age.
Tickets
$20
Early Bird (until Aug. 31)
---
$30 General Admission
Register Now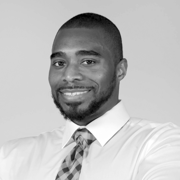 Activism
The rise of social movements through social media
Dr. Rashawn Ray
Associate Professor of Sociology at the University of Maryland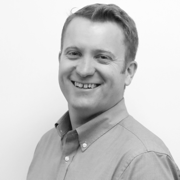 Artificial Intelligence
The future of machine learning; Cybersecurity
Adam Wenchel '99, Computer Science
Vice President of Machine Learning at Capital One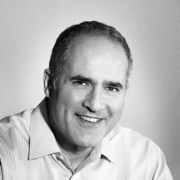 Cloud
Future of cloud computing
Farzin Arsanjani '85, Electrical Engineering
President of HyperOffice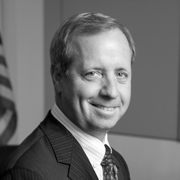 Data
Analytics and decision making
Brad Antle '77, Business Administration
CEO of SalientCRGT
speaker bios and additional event information
Health
Disruptors
---
A TED-style event featuring four speakers who are disrupting the world of healthcare and medicine.
Please note that this event has been cancelled. Check our events calendar for other events in your area.
register now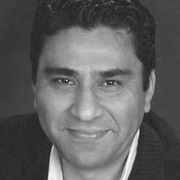 Pets
Technology-driven healthcare for your pet
Kalpesh Raval '13, Executive MBA
Co-Founder and CTO of VitusVet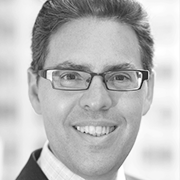 Wellness
Whole breath, whole life
Dr. Cliff Bassett '80, Psychology
Founder and Medical Director at the Allergy and Asthma Care of New York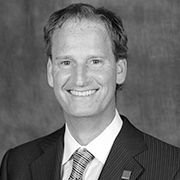 Technology
Cardiometabolic Risk Reduction
Dr. Jeffrey Mechanick, B.S. '81 Zoology
Professor of Medicine, Mount Sinai's Icahn School of Medicine
Director of Metabolic Support, The Mount Sinai Hospital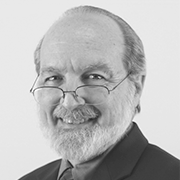 Inclusion
Technology accessibility and usability for persons with disabilities
Dr. Gregg Vanderheiden
Professor and Director of Trace Center at the University of Maryland
Links


University of Maryland
---
University of Maryland Alumni Association
---
College of Behavioral & Social Sciences
---
Robert H. Smith School of Business
---
A. James Clark School of Engineering
---
College of Information Studies
---
College of Computer, Mathematical, and Natural Sciences
University of Maryland Alumni Association Membership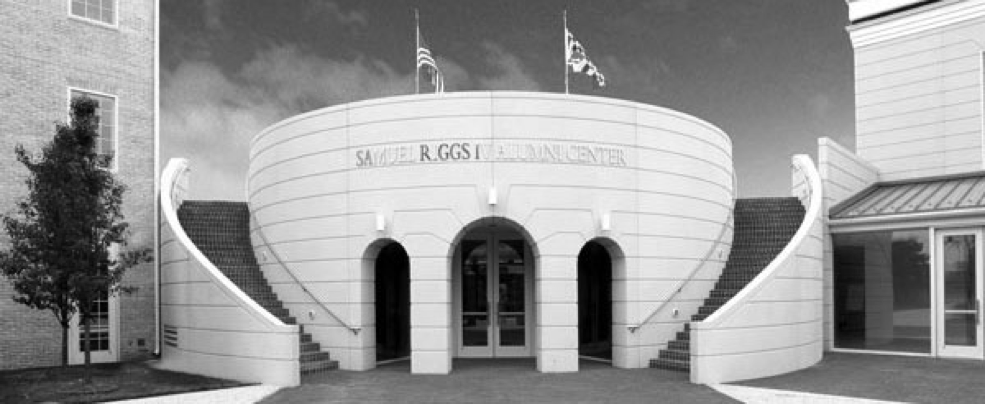 Join the alumni association for life! By doing so you:
Support students through scholarship and programming
Improve the University's rankings and the value of your degree
Can take advantage of benefits, discounts, and show your Maryland Pride!
Visit www.alumni.umd.edu/join to learn more and stay connected!